Project Description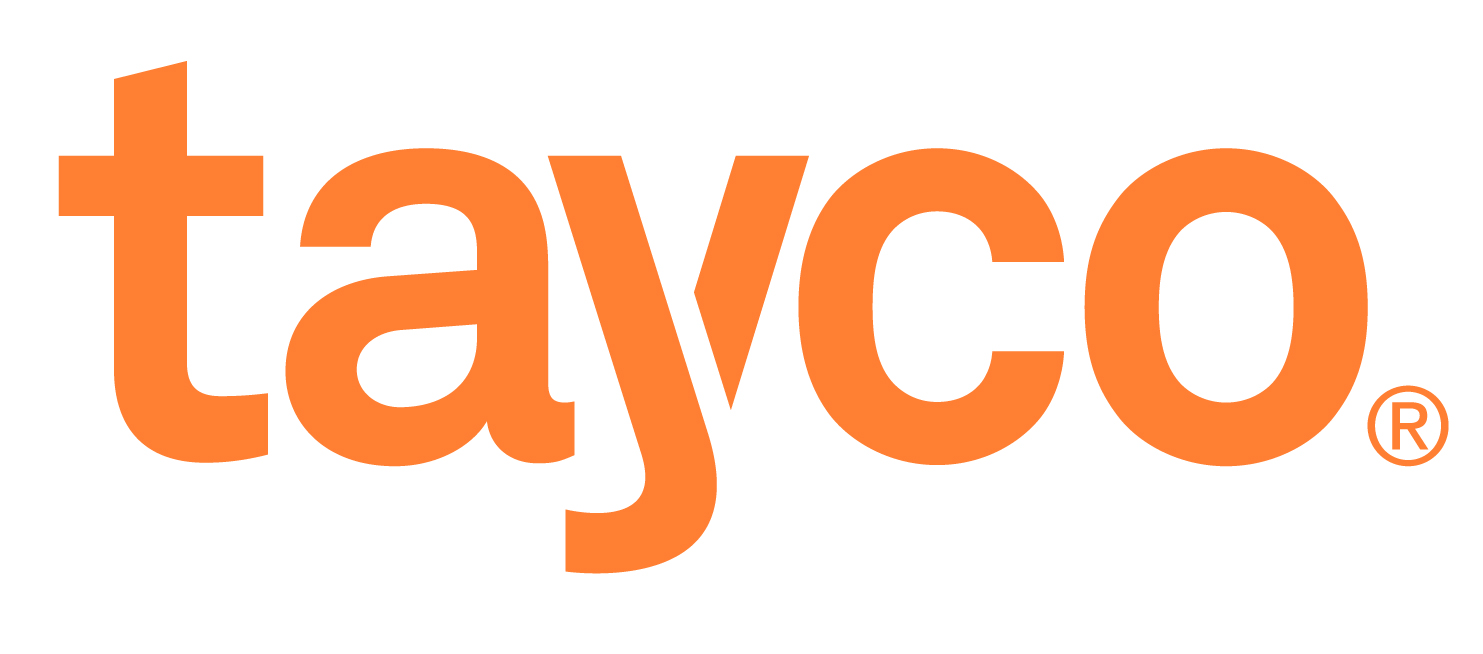 Based in Toronto, Tayco has supplied North America with high-quality workplace furnishings since 1976. Tayco's product offerings and services have evolved with the changing demands of the modern marketplace.
Tayco takes enormous pride in integrating client feedback in designs and solutions that work with modern corporate budgets, consistently exceed client expectations.
Tayco's commitment to innovation and modern office furniture design has yielded a comprehensive portfolio of office systems, desks, storage, tables and seating.