Altitude Resource Group is an independent manufacturer's resource agency, representing a diverse line of contract commercial furnishings. We are experts in GSA Contracts, Healthcare, Education, Office Furnishings, Public Spaces, Hospitality, and Ergonomics. We support dealers, designers and architects in Colorado, Utah, and Wyoming.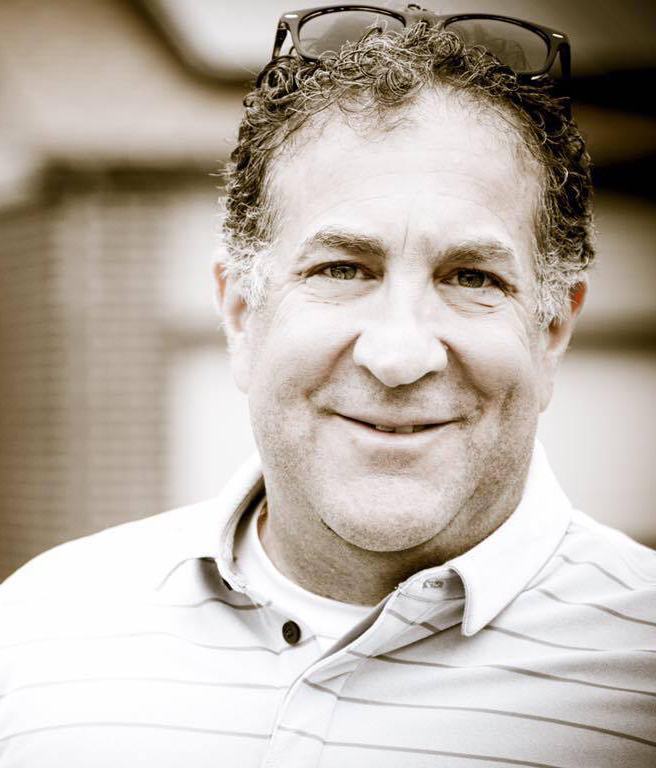 Richard Weiss
Principal
Richard has over 20+ years of Industry experience being a Manufacturer Representative. His philosophy to "help the dealer increase sales & margins", has been central to building Altitude Resource Group as the go-to agency for Dealers & Designers in the contract office furnishings sector.
When Richard is not building his business, he loves spending time with his children, scuba diving, sky diving, hiking, or biking in the Colorado rocky mountains. Richard also volunteers at several local charities.

Erika Castro
Office Manager
With over 15 years of experience as a Senior Executive Business Administrator, Erika joins ARG after a ten-year stint in the nonprofit sector. She provides essential administrative and sales support, marketing & communications management, and general office coordination so ARG runs smoothly.
Since moving to Colorado from California, exploring the Rocky Mountain region is her favorite weekend pastime, as well as creating meaningful experiences with family & friends over good eats and great conversation.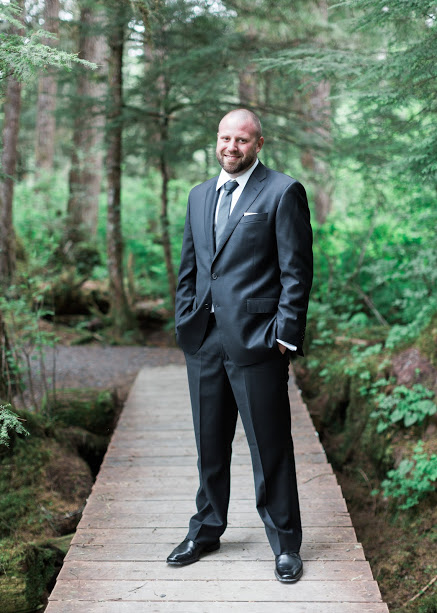 Tom Lowenthal
Manufacturer Representative
Tom is excited to bring 8 years of sales support and in-depth product knowledge to ARG. He provides superior sales support and customer service to our dealers and designers in Colorado.
In his free time enjoys swimming, cooking, and spending time with his toddler and beautiful wife.
Jake McLeish
Manufacturer Representative
Jake brings 8 years of problem solving and team building in delicate, complex environments from his time spent in the US Army Special Operations. He provides superior sales support and customer service to our clients in Utah.
In his spare time, you can find Jake adventuring with his wife either rock climbing, mountaineering, or skiing.