Altitude Resource Group is an independent manufacturer's resource agency, representing a diverse line of contract commercial furnishings. We are experts in GSA Contracts, Healthcare, Education, Office Furnishings, Public Spaces, Hospitality, and Ergonomics. We support dealers, designers and architects in Colorado, Utah, and Wyoming.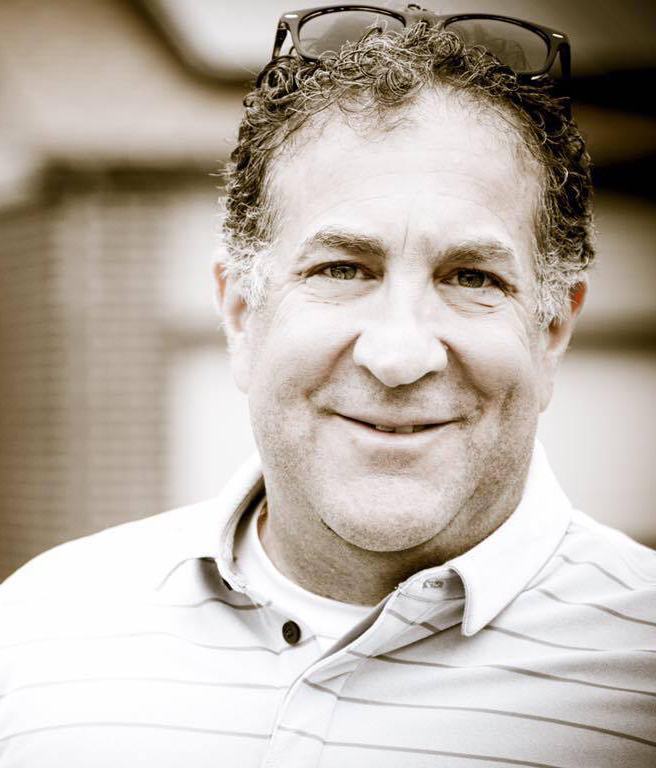 Richard Weiss
Principal
Richard has over 20+ years of Industry experience being a Manufacturer Representative. His philosophy to "help the dealer increase sales & margins", has been key to building relationships with Dealers & Designers in the contract office furnishings sector.
When not at work, Richard loves spending time with his children and hiking, biking, and exploring the Rocky Mountains.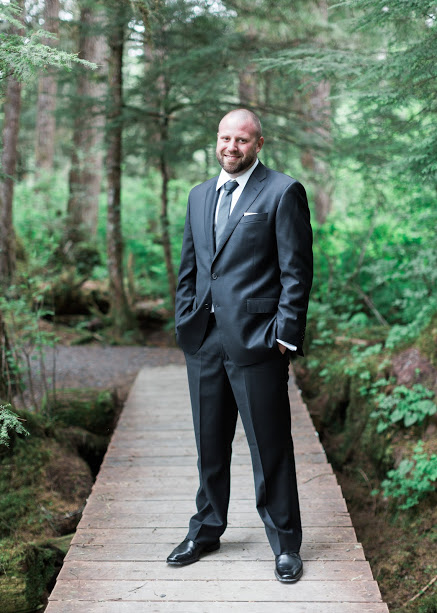 Tom Lowenthal
Manufacturer Representative
Tom is excited to bring 10 years of sales support and in-depth product knowledge to ARG. He provides superior sales support and customer service to our dealers and designers in Colorado.
In his free time enjoys swimming, cooking, and spending time with his toddler and beautiful wife.