Altitude Resource Group is an independent manufacturers resource group offering contract office furnishings. We proudly represent a diverse group of products and are experts in GSA Contracts, Healthcare, Education, Commercial Furnishings, Public Spaces, Hospitality, and Ergonomics. We support office furniture dealers and designers in Colorado, Wyoming, Utah, New Mexico, and El Paso, Texas.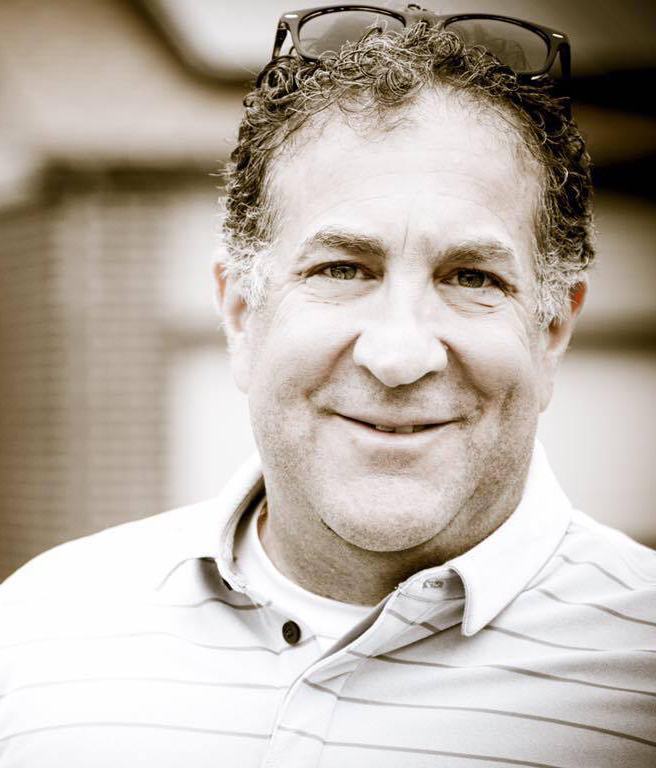 Richard Weiss
President
Richard Brings over 20 years of industry experience to Altitude Resource Group and to the dealer community. His philosophy is to "always help the dealer increase their sales and improve their margins". Richard believes that this ideology is central to how a good manufacturer's resource agency should function. Even if that means telling the dealer that another manufacturer, not represented by ARG, is a better fit for a particular project. Professionalism and ethical conduct are core values at Altitude Resource Group.
When not working you can find Richard hanging out with his kids, scuba diving, sky diving, hiking, or biking in the Colorado rocky mountains. Richard loves to travel and learn new things. He is also very active in his community as a volunteer for several local charities.
Contact Richard
Richard@ARGReps.com
(303) 949-4270
Rick Patterson
Account Manager
Rick's addition to ARG comes with many years of experience in the contract furniture world, working for the factory as a rep and sales and marketing manager, training and encouraging other reps in their marketplaces. His skills in maximizing an opportunity comes with the knowledge of how a product is made, fits the space and especially fits the person(s) working in that space.
His degree in Interior Design and background as a business owner have given him balance in our industry in relating product, business needs and budget. It's that balance that gives our customers and clients an assurance that we are working for them.
Outside of work (there is an "outside of work"?), Rick enjoys spending time with his wife, their kids and grandkids, hanging out and roaming whichever part of the country they happen to be in…Oh, and that balance…really helps on the Harley up in the high country!
Contact Rick
Rick@ARGreps.com
303-520-5911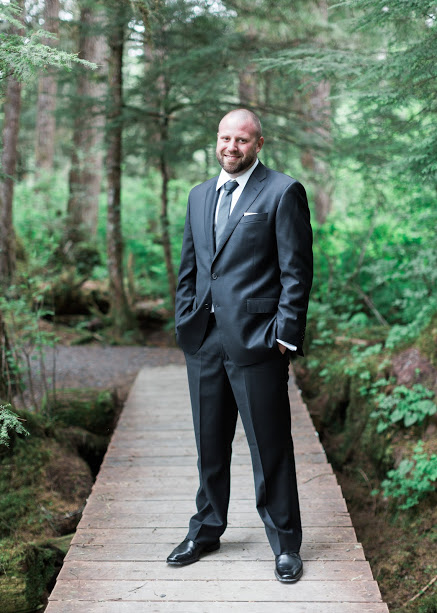 Tom Lowenthal
Account Manager
Tom is excited to bring 8 years of sales support and his in-depth product knowledge to the field. He provides superior customer and sales service to our dealers in the CO, WY, and NM areas.
In his free time enjoys swimming, cooking, and spending time with his toddler and beautiful wife.
Please feel free to reach out to Tom with any questions or problems you may have.
Contact Tom
Tom@ARGreps.com
303-465-4453
Dee Lawnhurst
Office Manager
Dee runs the day to day activities of Altitude Resource Group. She helps to prepare quotes, manage mail and business communications, and is the media coordinator for the firm.
Dee's unique background in education, architecture and sewn goods helps her to understand and be able to help you with your challenges and needs.
When not working, Dee is a recent empty nester with her two kids away at college. She loves knitting, crafting and hopes to get back into golf.
Contact Dee
Dee@ARGreps.com
303-465-4453